World-Class




English Lessons,




Matchless Methodology
At The Write Connection, we offer exceptional learning experiences in English and writing to prepare all students for the future.
A Multi-Award-Winning MOE-Registered English Enrichment Brand
17,000+
students transformed
English and Writing Trial Lessons
K2 - Sec 4 | Valid until 3 Sep 2022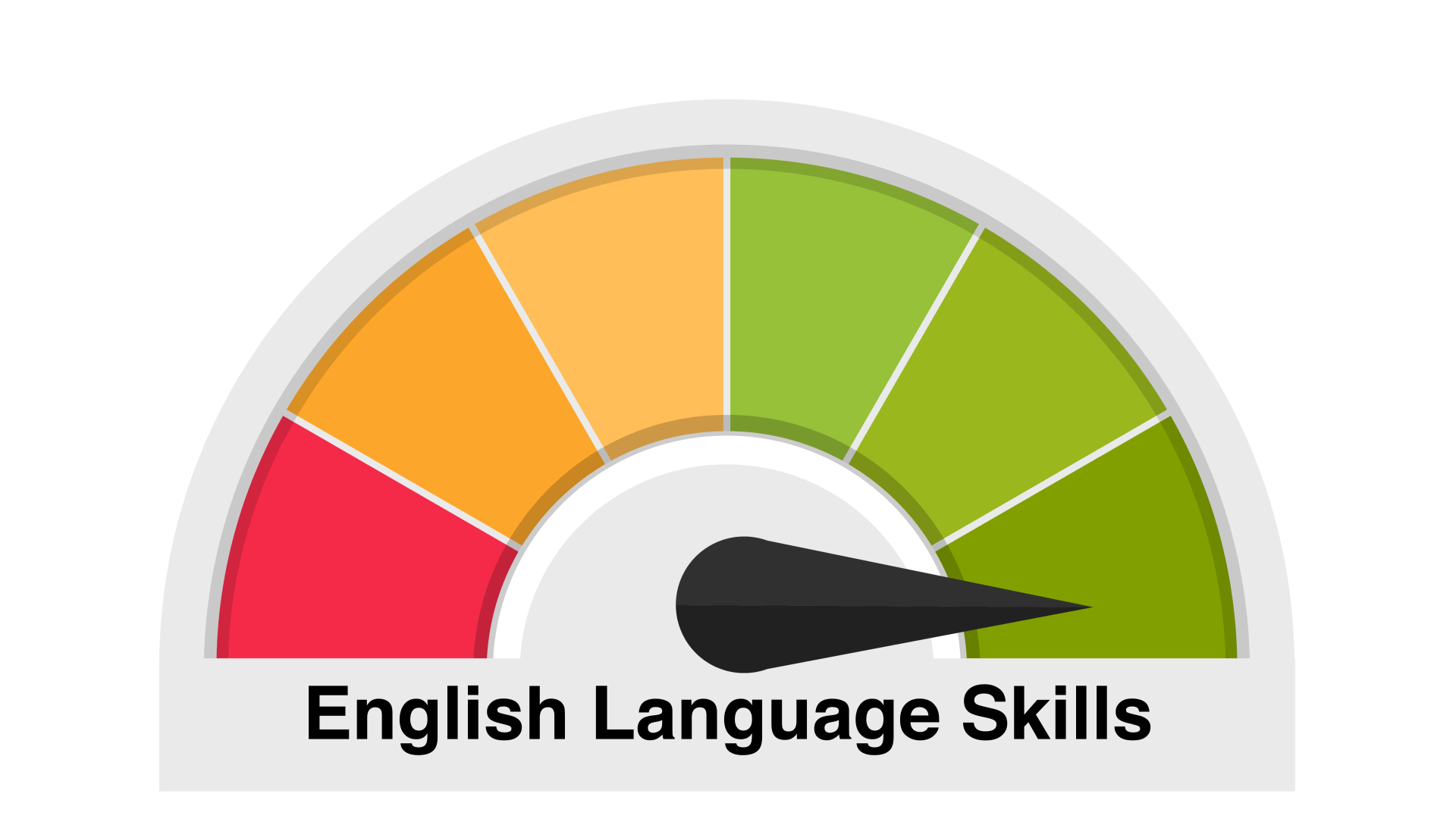 Prep Matters English Tuition
(P1-6 | Regular Programme)
Equip your child with the skills and know-how to tackle all components of the English exam papers!
The TWC Difference
Nurturing Educators Trained in TWC's
World-Class Pedagogy
Cultivate a Genuine Love for Learning English
Systematic Approach to Benefit Your Child for a Lifetime
Experienced Team of Curriculum Specialists
Join TWC's live
classrooms online from

anywhere in the world.
English and Writing programmes for ages 6-16
Explore our
revolutionary
methodology and programmes
Writing Enrichment™
(Primary 1-6)
​
Achieve a world-class standard in English and writing with our reputable curriculum. Our programme will equip your child with language skills, strategies and techniques that will power higher-order thinking. Our programme adheres to the PSLE format for Continuous Writing.
Prep Matters English Tuition™
(Primary 1-6)
​
Looking for a more exam-focused programme? Our Prep Matters English Tuition programme will equip your child with the skills and know-how to tackle all components of the English exam papers. Get ahead of the curve with targeted practice and termly progress reports!
Critical Reading and Writing™
(Secondary 1-4)
​
Prepare your teen for the O-Level examination with our Critical Reading and Writing programme which covers all components of the English papers. Become well-versed in current affairs and general knowledge topics through lively discussions. Your teen will emerge as a critical thinker and an effective communicator.
P1 Preparatory™
(Kindergarten 2)
​
​This lively enrichment programme aims to provide every child with a firm foundation for a lifelong journey of learning. Our programme seeks to impart 21st-century competencies such as creativity and critical thinking in a fun and nurturing environment.
Holiday Programmes and Short Courses
(Primary 1-6; Secondary 1-4)
Gain tremendous learning benefits with a dose of fun through a range of enriching short-term courses! Our exciting activities will engage your child's creative expression, enhance their cognitive thinking skills and equip them with useful exam-answering strategies.
Looking for

well-rounded Science lessons

for your

P3-6 child?
Check out TWC's
Science sister brand, MetaQuest!
MetaQuest (MQ) is a premier Science enrichment learning brand in Singapore under The Write Connection Group.
Helmed by an experienced former MOE HOD (Science) with 20 years of experience, MQ's well-balanced programmes infuse highly-interactive activities with effective pedagogy to drive results. Our insistence on the acquisition of Science skills and critical thinking skills will mould your child into truly independent and highly motivated individuals!