Update on COVID-19 Measures
(11 Jun 2021)
Dear Parents,
As announced in the news yesterday, all centre-based tuition and enrichment classes will be allowed to resume from 21 June 2021 with enhanced safe management measures (SMM) as advised by MOE.

TWC will be returning to physical lessons from 5 July 2021, Monday.
​
While we wish to resume physical classes as soon as possible, we would like to err on the side of caution by ensuring that the new enhanced safe management measures are thoroughly implemented. In order to do so, we need time to procure the necessary equipment and make all necessary adjustments with minimal disruption to our students' learning.
​
Thank you for your kind understanding, and we look forward to seeing you and your family in person soon.
Revised Operating Hours
Kindly take note of our adjusted opening hours in light of the recent tightened measures.
From 31 May 2021 (Mon) onwards:
​
Centre Opening Hours:
MON - FRI: 5pm - 8pm

SAT: 10am - 1pm
​
Remote Phone / Email Support:
MON - FRI: 2.30pm - 9.30pm

SAT: 8.45am - 6.15pm
​
We are closed on Sundays and public holidays.
World-Class
English Lessons,
Matchless Methodology
At The Write Connection, we offer exceptional learning experiences in English and writing to prepare all students for the future.
14,000+
students transformed
A Multi-Award-Winning MOE-Registered English Enrichment Brand
Supercharge your child's exam readiness
​
Prep Matters English Tuition (P1-6)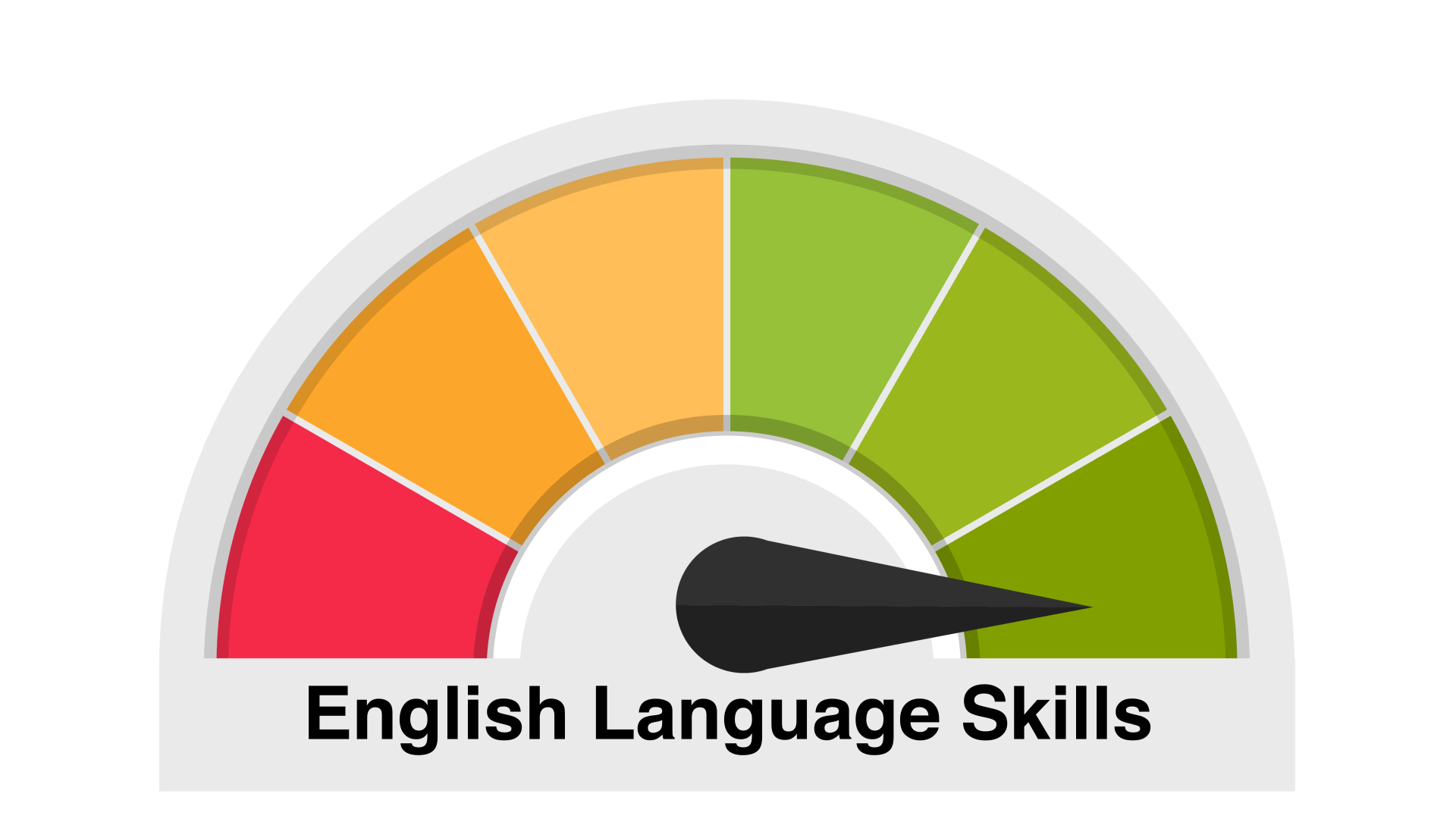 The TWC Difference
Nurturing Educators Trained in TWC's
World-Class Pedagogy
Cultivate a Genuine Love for Learning English
Systematic Approach to Benefit Your Child for a Lifetime
Experienced Team of Curriculum Specialists
Join TWC's live
classrooms online from

anywhere in the world.
English and Writing programmes for ages 6-16
Explore our
revolutionary
methodology and programmes
Writing Enrichment™
(Primary 1-6)
​
Achieve a world-class standard in English and writing with our reputable curriculum. Our programme will equip your child with language skills, strategies and techniques that will power higher-order thinking. Our programme adheres to the PSLE format for Continuous Writing.
Prep Matters English Tuition™
(Primary 1-6)
​
Looking for a more exam-focused programme? Our Prep Matters English Tuition programme will equip your child with the skills and know-how to tackle all components of the English exam papers. Get ahead of the curve with targeted practice and termly progress reports!
Critical Reading and Writing™
(Secondary 1-4)
​
Prepare your teen for the O-Level examination with our Critical Reading and Writing programme which covers all components of the English papers. Become well-versed in current affairs and general knowledge topics through lively discussions. Your teen will emerge as a critical thinker and an effective communicator.
P1 Preparatory™
(Kindergarten 2)
​
​This lively enrichment programme aims to provide every child with a firm foundation for a lifelong journey of learning. Our programme seeks to impart 21st-century competencies such as creativity and critical thinking in a fun and nurturing environment.
Holiday Programmes and Short Courses
(Primary 1-6; Secondary 1-4)
Gain tremendous learning benefits with a dose of fun through a range of enriching short-term courses! Our exciting activities will engage your child's creative expression, enhance their cognitive thinking skills and equip them with useful exam-answering strategies.